Influencer Marketing Agency Cologne
Are you looking for influencers? Contact us!
Why Influencer Marketing in Cologne?
In the vibrant city of Cologne, cultural diversity, e.g. carnival or the CSD, significantly shapes the direction of targeted messages. At the same time, influencers maintain a close connection to the local community, which strengthens their authenticity and credibility as brand ambassadors. In this inspiring environment, creativity and innovation flourish, which favours the design of unique influencer campaigns.
The important role of influencers in promoting events in Cologne is also worthy of special mention. This city with its modern infrastructure also offers advantages of digital networking that allow it to communicate effectively on diverse platforms. Cologne's influence shapes the identity of the Influencer campaigns, which have a unique reach both locally and globally.
This unique blend of local roots and global presence creates the potential for a closer bond between brand and target group. Creative and individual approaches to influencer marketing highlight the special features of Cologne, creating an extraordinary experience for brands and followers.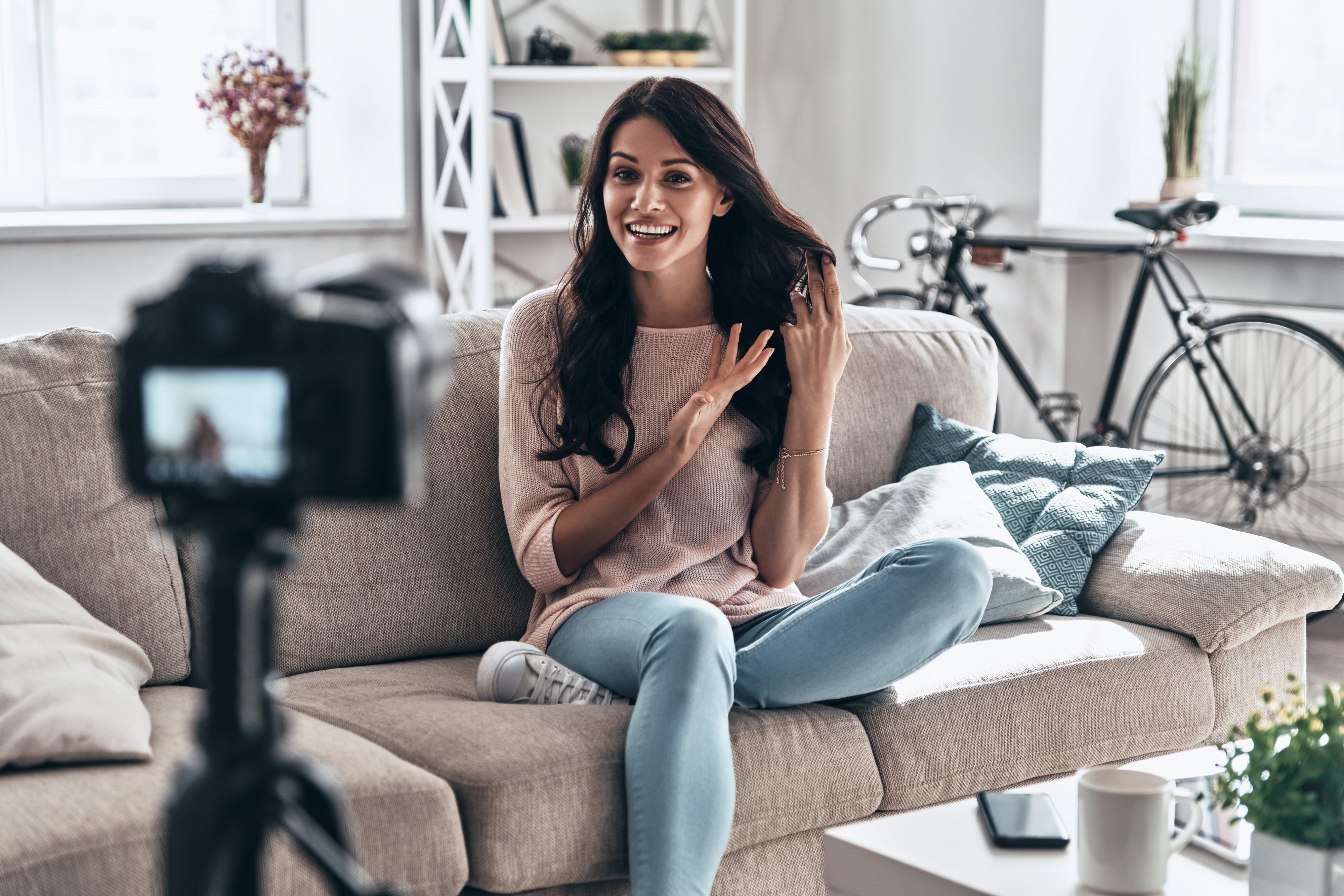 How do I become an Influencer in Cologne?
This question is on the minds of many who want to share their passion and interest on social media. As a budding influencer, it is important to meet some key requirements to succeed in the dynamic world of online content creation, especially in the diverse city of Cologne.
Passion and interest form the foundation of every influencer. In Cologne, there are countless topics and niches to explore. Whether art, music, fashion or lifestyle – a strong enthusiasm for your chosen topic will give you content that is authentic and engaging.
Authenticity is an indispensable characteristic of every successful influencer. Your followers appreciate authenticity and the opportunity to take a look behind the scenes. This is especially important to build a close bond with the community and gain a loyal following in Cologne and beyond.
Creative and quality content is crucial to stand out from the crowd. Whether it's stunning photos, inspiring videos or captivating copy – your content should be engaging and memorable to capture the attention of your target audience.
In the vibrant city of Cologne, there are numerous opportunities to build engagement and interaction. From local events and festivals to cultural events – take advantage of the diverse environment to connect with your community and raise your profile.
Our agency offers extensive expertise and a wide network to connect you as a budding influencer with the right partners, increase your reach and effectively present your brand. This way, your passion can be transformed into a successful online presence. Have we piqued your interest? Then apply quickly and free of charge!