Model Agency
Model Agency Cologne & Dusseldorf
Model Agency Cologne & Dusseldorf
A multi-faceted nature is our strength and makes us one of the most successful model agencies for Cologne and Dusseldorf.
Character types of all kinds – no matter if men, women, Best Agers or Plus Size models – are part of the almost inexhaustible pool of our agency and ensure the wow-effect at your next project.
Models for Cologne and Dusseldorf sought?
Then we are the right address for you! Years of experience, satisfied customers and the necessary know-how in the model business qualify us as a professional, serious agency.
Quality is of great importance to us and guarantees the success of your project: No matter if advertising shoots, photo shootings or runway events. Because especially in Dusseldorf and Cologne, where fashion is alive and the market is inexhaustible, standing out is vital.
Convince yourself with the high-quality Sedcards of our Model Agency Cologne & Dusseldorf of looks, measurements and references of our professional models. In order to save effort, we mediate models directly from Cologne, Dusseldorf and surroundings for you!
Through our Germany-wide work, we are, however, able to mediate in further cities like Munich, Berlin, Hamburg or Duisburg. But that's not all: We are also working in Austria and Switzerland, e.g. as Model Agency Zurich.
With a view for the special things, we ensure the realization of your ideas such as a smooth operation. Due to a wide selection of young talents, we can also fulfill special requirements – like e. g. the wish for a model with acting experience.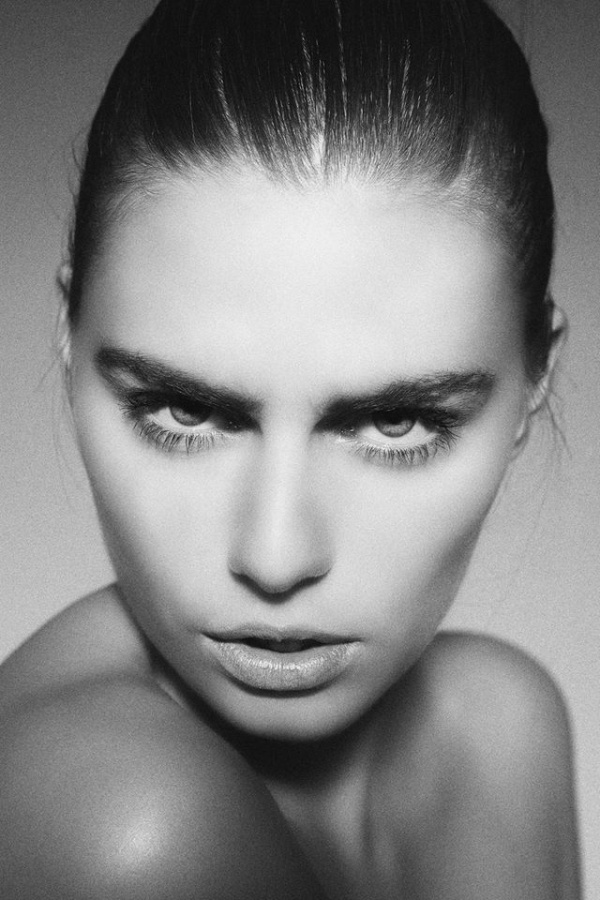 Become a model in Cologne & Dusseldorf!
You are keen to get started as a model and to gain new, exciting experiences? We gladly help you with it! If you provide, beside good looks, self-confidence, charm and motivation, you already fulfill the requirements.
As a reliable partner, we are always by your side, attend you individually and keep you informed about current vacancies. Therefore, it is not matter if you are already a professional in business or a complete newcomer: To expand our database further, we are constantly in search of New Faces!
Are you more interested in a job as a trade fair hostess? We are happy to help you with our trade fair hostess agency and look forward to receiving your application!