Promotion Staff
You're looking for promotion staff? Contact us!
Promotion Agency Cologne & Dusseldorf
Are you looking for grid girls in Cologne or Düsseldorf? Then we are the right contact for you! Together we will make your project a complete success - with the extraordinary hostesses of our Gird Girl Agency for Cologne and Düsseldorf! Contact us now, simply and without obligation!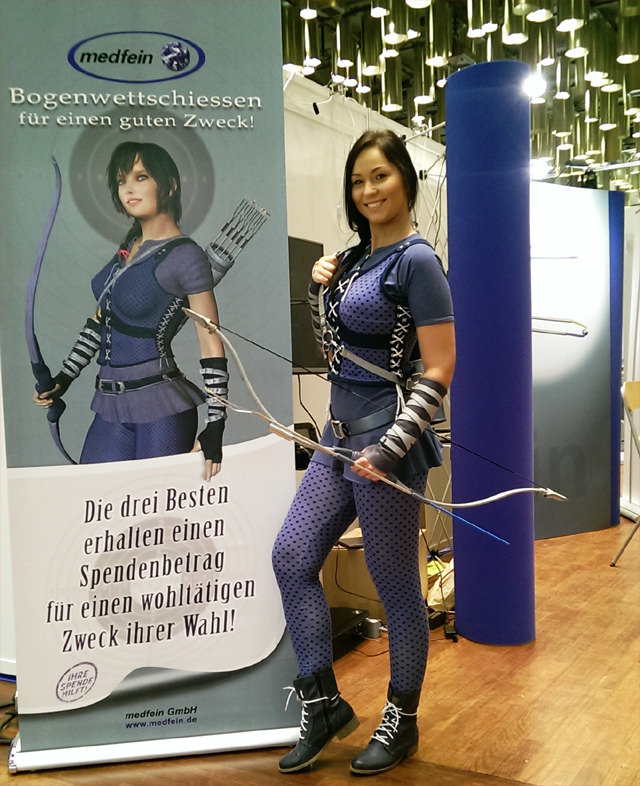 Promotion is more than flyer distribution
We as a Promotion Agency support you from the organization up to the actual performance of your promotion event and realize your ideas impressively and professionally, no matter if in Cologne, Duisburg, Essen, Düsseldorf, Bochum and Bonn or in another city of Germany.
We provide trained promoters, who are always motivated and flexible. Our promoters discover new customers and captivate others for your products/ services or your brand.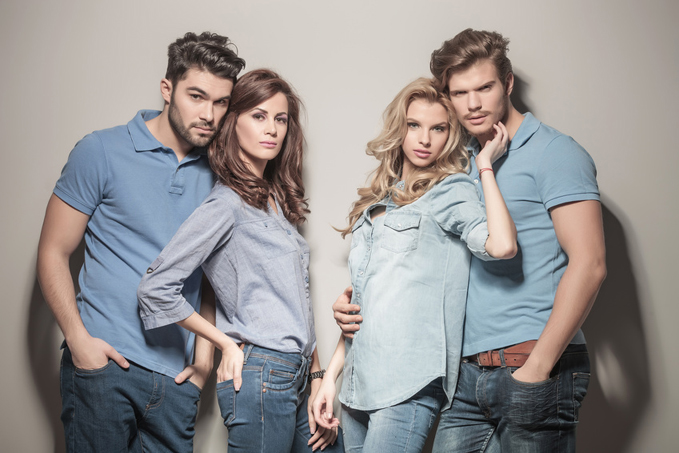 Promotion job in Cologne sought?
You are in search of a promotion hostess job e.g. in Cologne, Bochum, Bonn or Dusseldorf? Then apply to us now!
We are constantly looking for new characters that are open-minded, extroverted and have fun at working with people.
We also accept applications from Essen, Duisburg, Bonn or the rest of Germany with joy!