Fair Hostess Agency Duisburg
Fair Hostess Agency Duisburg
We pave your way to success!
The fair hostesses of our agency for Duisburg make your brand a hit at the next trade show, since we have set ourselves the task to support your company's career.
We know: No client is the same, wherefore every order is attended individually!
This distinguishes our Duisburg hostesses
Openness for new ideas & exceptional projects
Commitment to customers and staff
We are also looking forward to feedback after the mediation
The hostesses of our agency from Duisburg convince with know-how and individuality, exactly matched for your company!
They do not only attract the attention of the guests but also transmit important information about your brand with charm and communication skills.
Therefore, it is essential for us that our grid girls, models, promotion and fair hostesses provide, apart from a nice appearance, positive characteristics like:
Sociability
Strength of character
Commitment & customer orientation
In order to make your exhibition stand a highlight for international guests as well, our fair hostesses from Duisburg convince additionally with diversified language skills: Russian, English, Turkish or Chinese, all of this is not a problem!
We ensure a reliable and safe partnership, whereby you – just like our loyal customer base – profit of our experience. Exclusively competent personnel, which satisfies your requirements and does not only attract customers but keeps them at your booth, is mediated by us.
You are seeking fair staff in Duisburg?
We can help you along! The staff of our agency relieves you from tasks like customer support and service independently and reliably, so that you can concentrate on business conversations.
As the connection between you as the customer and our fair hostesses as the staff, we filter the perfect host or hostess for you from a large number of applicants.
We were already successfully represented by …
Qualified fair hostesses and promotion hostesses at the ConPract in Duisburg
Trained multi lingual hostesses and event staff at the Locations Rhein-Ruhr
Exceptional promoters and fair hostesses at the architectureworld
Charismatic fair hostesses and service staff at the HistoriCar in Duisburg
Multifaceted ecent- and promotion staff at the Angeln
Extraordinary service- and event staff at the Photo+Adventure Duisburg
… and by further first-class event staff at Duisburg's fairs and events.
The immediate mediation of fair hostesses directly from Duisburg warrants a comfortable processing within short time – without additional cost and effort for you!
All you need to do is to make an inquiry and to make a choice with the Sedcards we will provide for you!
This is how you can become a fair hostess in Duisburg!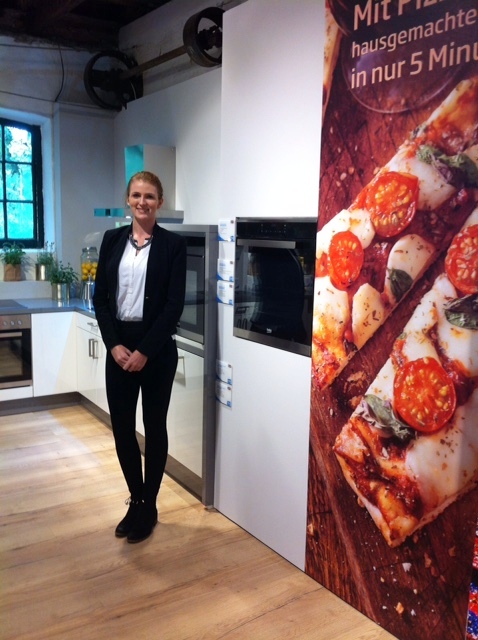 Four our database, the slogan "less is more" does not count: We are constantly in search of new faces for our agency so that we can find the right cast for every customer. You can also apply for e. g. the cities Bochum, Dusseldorf or Essen!

We are looking for you if you …
… are sociable and pleasant.
… can wrap people around your little finger with your charm.
… provide a well-groomed appearance.
… are highly motivated and keen to the job of a hostess.
You fulfill the qualifications? Then go for it!
It's that simple to get started as a fair hostess, even without any experience! We also provide a lot of jobs for students who are seeking a part-time job. Our agency from Duisburg keeps you informed about current vacancies and at the same time you profit of our individual, reliable support.
Thus, apply now!