Grid Girls
Searching for Grid Girls? Contact us!
Grid Girl Agency Cologne & Dusseldorf
You are in search of Grid Girls? We've got them! A lot of exceptional hostesses, who already gained experience as Grid Girls, can be found in our data base. Contact us and together, we will make your project a success!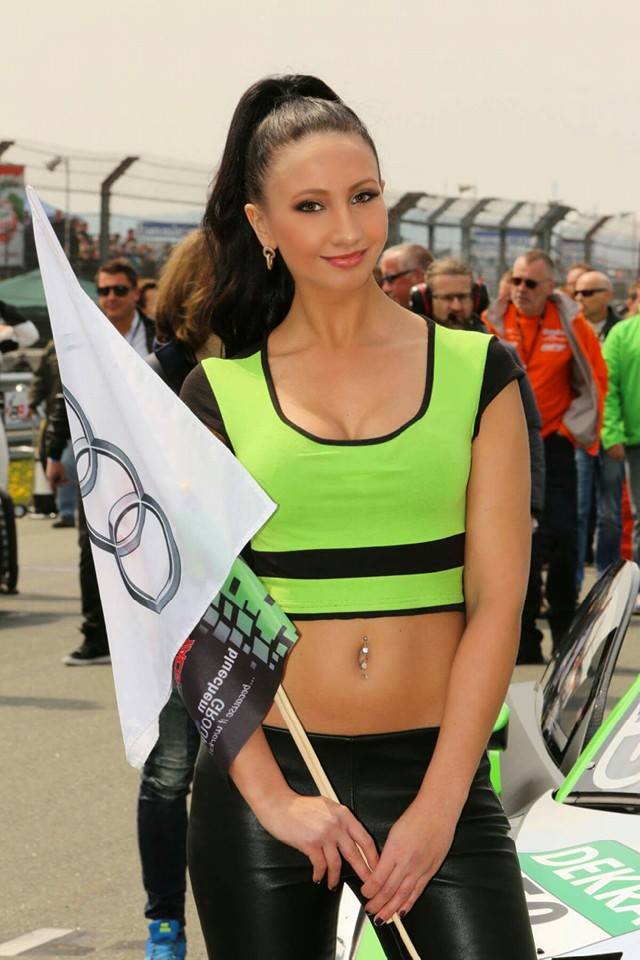 Our Grid Girls – your advantage
However you may call them: Umbrella Girls, Paddock Girls or Trophy Girls, our hostesses attract attention at car races, tuning events, automobile and motorcycle exhibitions!
We won't leave you out in the rain! With our Umbrella Girls, we mediate the ideal supplement to the track-staff and also at award ceremonies and at the pit-lane our attractive Grid Girls cut a good figure.
Our employees, which start off for you, score not only with good looks but also with experience.
Whether posing for photos, presentation of the product or as a customer magnet, our Grid Girls convince in all disciplines.
The charming hostesses guarantee that you get past the competition at events like the "DTM", the "Professional Motorsport World Expo Köln" or the "INTERMOT". Our hostesses are convincing at events in other cities like Duisburg or Essen, too.
Booking request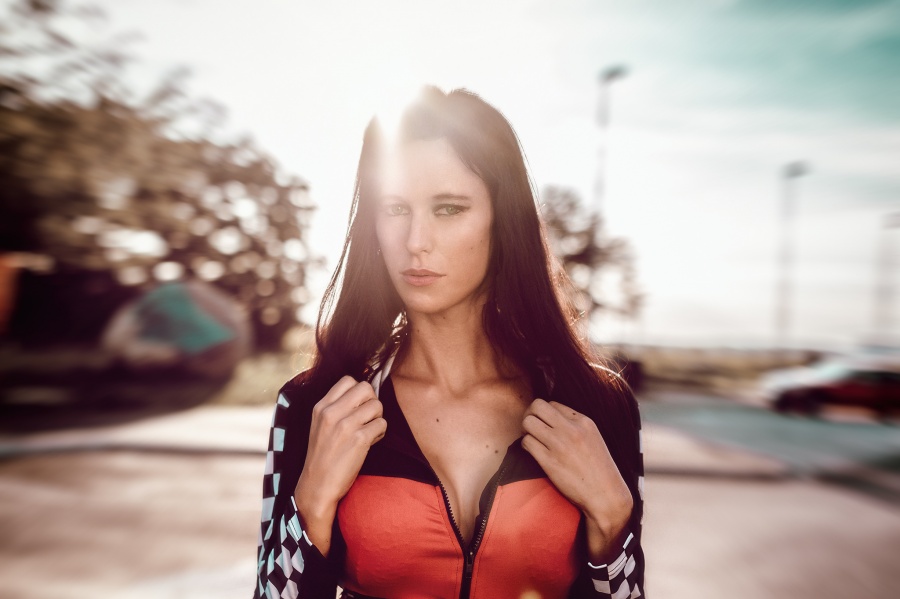 Also, when it comes to customer service or promotional actions, the hostesses of our Grid Girl Agency Cologne are a strong support for your team.
They know how to put themselves and your product in the limelight and convince with further abilities like language skills, communication skills and self-confidence.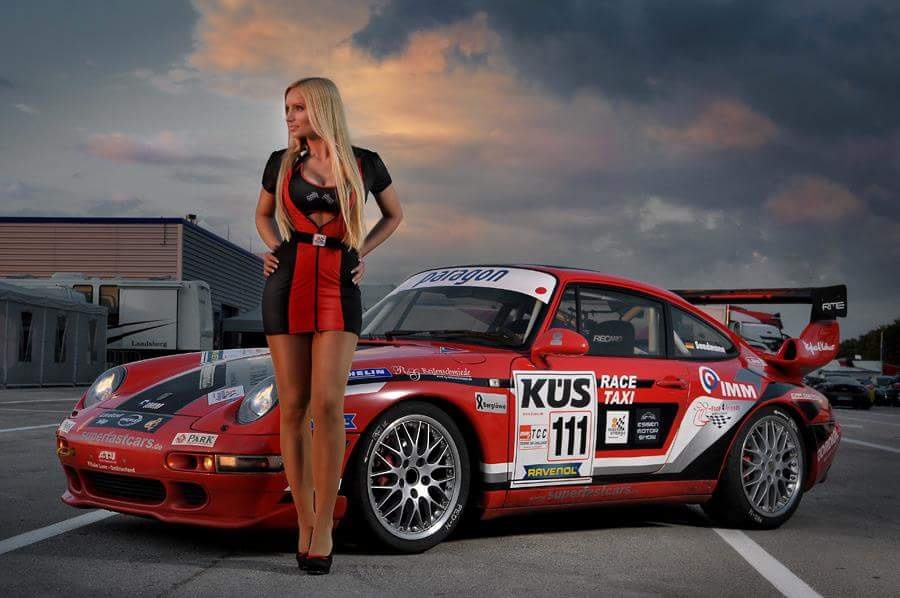 We mediate Grid Girls for …
the INTERMOT Köln
the Motorworld Classics Berlin
the Nürburgring
the IAA Frankfurt
the Hockenheimring
… and many other fairs, races and tuning events in Cologne and across Germany.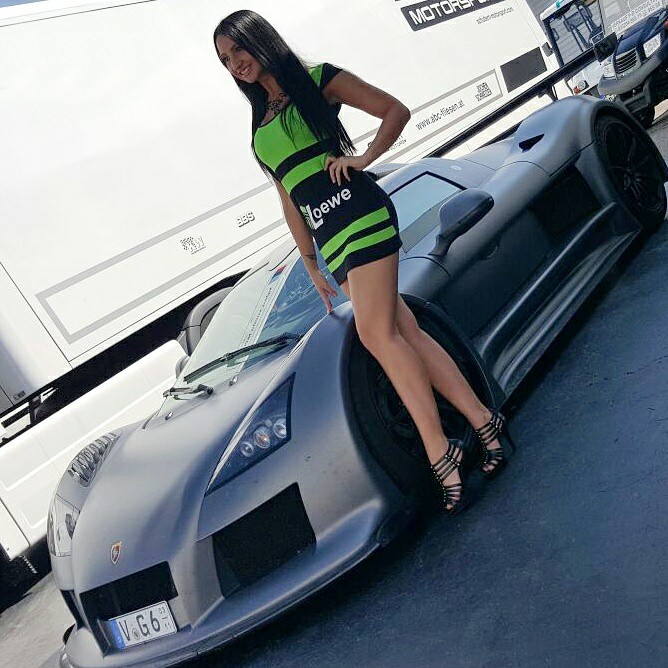 This is how you become a Grid Girl in our Agency
As a Grid Girl, Umbrella Girl, Paddock Girl or Trophy Girl you are a hostess who can take on jobs at every event of the motor sport sector.
Your job as a Grid Girl contains for example assisting the driver at car races at the starting grid with an umbrella, while his car is being prepared. Moreover, you present his start number and award prices at the presentation ceremony.
But also apart from car races, there are a lot of jobs for you. At fairs and exhibitions, you can be seen as an eye-catcher and appear as a customer magnet. The posing for photos and the presentation of the vehicles are part of your standard tasks.
In order to manage them confidently, you should provide beside a well-groomed appearance also a charming charisma and a self-assured manner.
These qualities apply to you? Then apply now online at our Grid Girl Agency Cologne!
You are not from Cologne? No problem! We are Germany-wide, e. g. in Dusseldorf, Bochum and Bonn out and about and are looking forward to your application!