Fair Hostess Agency Bonn
We afford the special extra for your next fair
The adaption to the individual requirements and ideas of our customers are paramount for our fair hostess agency in Bonn.
We provide the ideal staff for every fair so that you will definitely not be forgotten by customers.
Our desire to surpass ourselves brings us and you forward!
What distinguishes our Hostess Agency:
Many different, individual characters
Close relationships to customers and staff
Flexibility & originality
The fair hostesses of our agency have the task to represent your brand optimally and, therefore, to win new customers for you. Authenticity and professionalism are thus essential for us. With know-how and charm, our hostesses turn your booth into a hotspot!
In order to persuade customers not only to look but to stop at your stand, our fair hostesses possess, beside good looks, many other positive characteristics like e.g.:
Eloquence & professionalism
Self-confidence & communication skills
An extroverted appearance
Fairs are one of the most effective advertisements for companies worldwide – all the more important that you are also prepared for foreign customers. With our eloquent fair hostesses from Bonn, this is no problem: They provide various language skills, from Russian, English and Turkish up to Chinese.
Book competent personnel that supports and relieves you with full commitment in every situation! Our models and fair hostesses from Bonn undertake varied tasks, no matter if customer support or promotion of potential new customers, so that you can completely focus on important business talks.
We round your next trade show in Bonn off!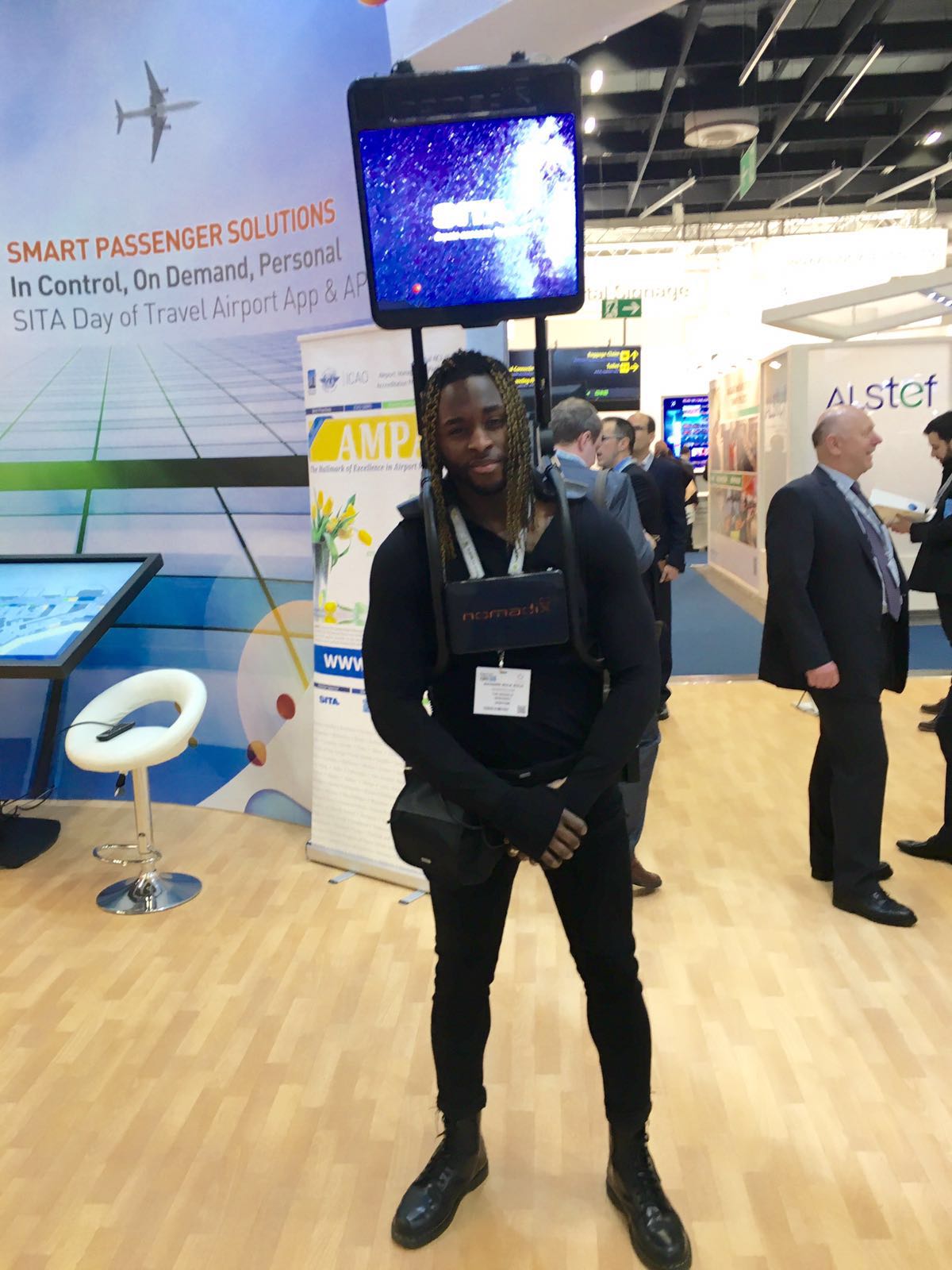 An interesting and competent fair hostess pertains to every good exhibition stand. Our agency ensures with a lot of commitment that you obtain reliable personnel with the certain something so that your performance will be a success.
Cost- and effort saving for our customers is just as important as good mediation. Therefore, we concentrate on mediating hostesses directly from Bonn for your next trade show so that travel and accommodation costs are omitted.
Efficient and comfortable for your company!
Since we are active in whole Germany, we are also in further cities like Bochum, Essen or Dusseldorf at your disposal.
Also after a successful mediation, your feedback is important to us, wherefore we are keen to your acknowledgement at any time!
We were already successfully represented by …
Qualified fair hostesses and promotion hostesses at the FedCon in Bonn
Exceptional promoters and fair hostesses at the bonn gesund
Charismatic fair hostesses and service staff at the AnimagiC
Multifaceted event- and promotion staff at the InnoVarion
Eloquent multi lingual hostesses at the GODEMA
Convincing fair hostesses and promotion hostesses at the ReWeCo
… and by further first-class event staff at Bonn's fairs and events.
Become a fair hostess together with us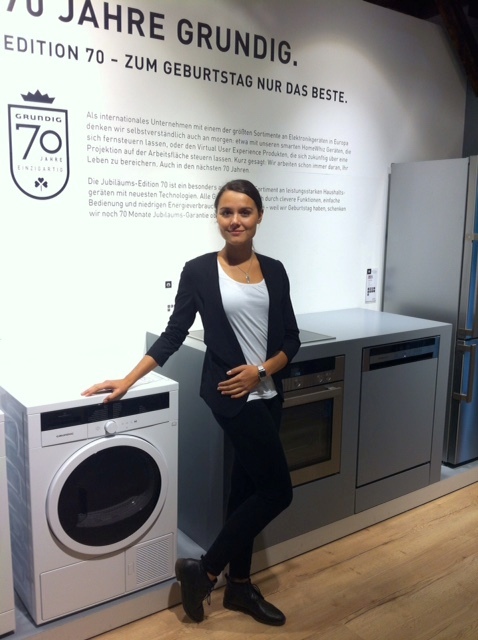 We gladly support your career as a fair hostess, grid girl, model or promoter, since we are frequently in search of new characters for our large database.

We are looking for you if you …
… are good at dealing with people.
… captivate with your charm and charisma.
… provide a well-groomed appearance.
… are open to new things and keen to the job of a hostess.

You fulfill these qualifications? Perfect, since in Bonn new fair staff is constantly sought, you can also easily get started without experience!
Our agency for fair hostesses in Bonn takes neatly care of its personnel: You are kept informed about current jobs and attended personally.
You are a student looking for a part-time job? Then you are warmly welcomed at us as well!
Take your opportunity!