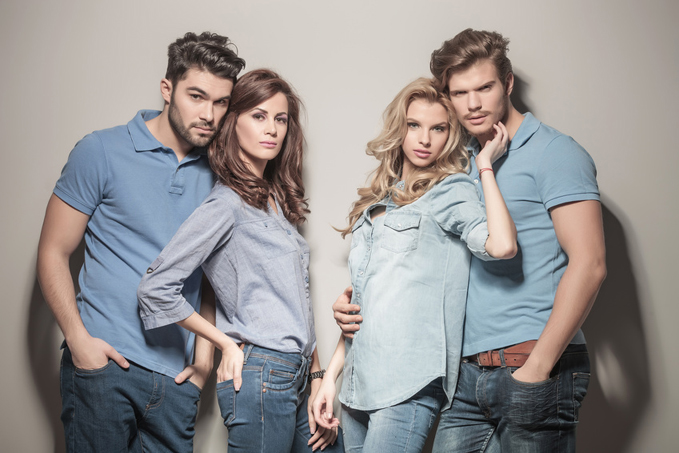 Promotion job sought?
You are in search of a promotion hostess job e. g. in Cologne, Bochum, Bonn or Düsseldorf? Then apply to us now!
We are constantly looking for new characters that are open-minded, extroverted and have fun at working with people.



We also accept applications from Essen, Duisburg, Bonn or the rest of Germany with joy!