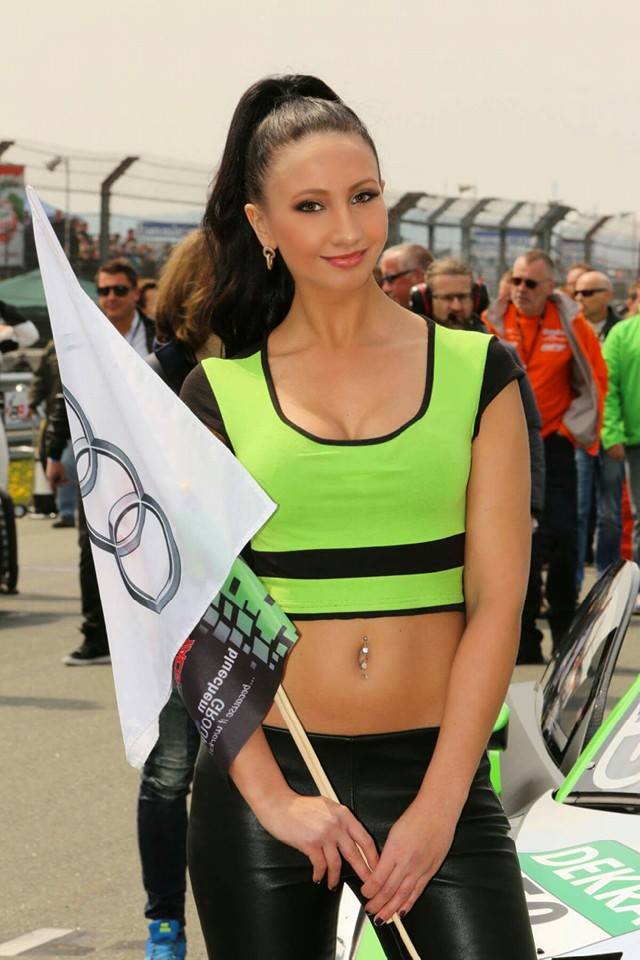 Our Grid Girls – your advantage
However you may call them: Umbrella Girls, Paddock Girls or Trophy Girls, our hostesses attract attention at car races, tuning events, automobile and motorcycle exhibitions!

We won't leave you out in the rain! With our Umbrella Girls, we mediate the ideal supplement to the track-staff and also at award ceremonies and at the pit-lane our attractive Grid Girls cut a good figure.

Our employees, which start off for you, score not only with good looks but also with experience.

Whether posing for photos, presentation of the product or as a customer magnet, our Grid Girls convince in all disciplines.

The charming hostesses guarantee that you get past the competition at events like the "DTM", the "Professional Motorsport World Expo Köln" or the "INTERMOT". Our hostesses are convincing at events in other cities like Duisburg or Essen, too.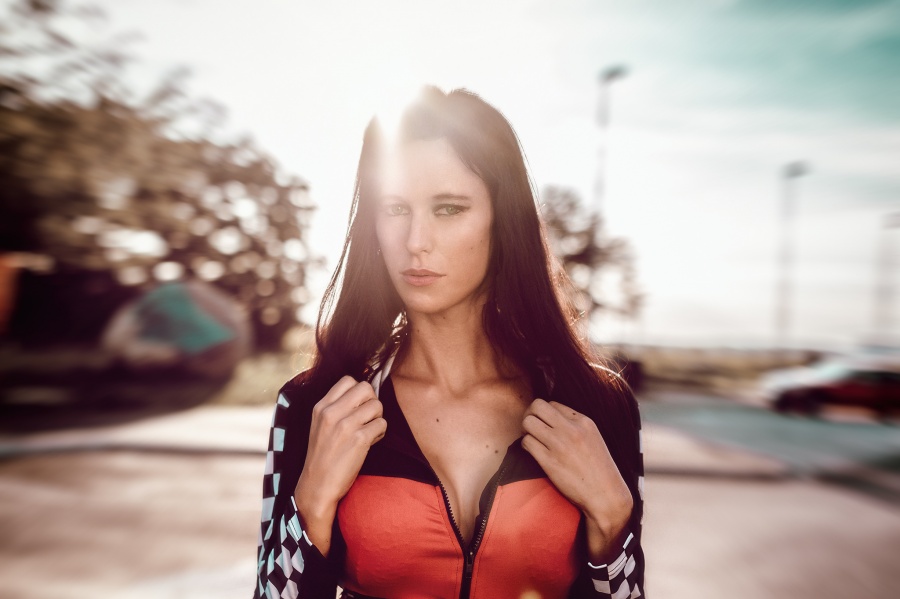 Also when it comes to customer service or promotional actions, the hostesses of our Grid Girl Agency Cologne are a strong support for your team.
They know how to put themselves and your product in the limelight and convince with further abilities like language skills, communication skills and self-confidence.